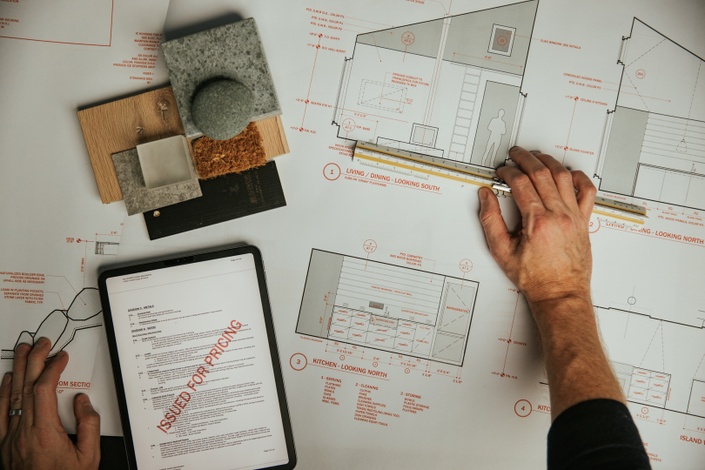 Architect + Entrepreneur StartUp Bundle
Just getting started with your design business? This bundle includes all the essential tools to help you set off on the right footing: 30X40's Premium A+E Course with a one-hour personalized consultation with Eric included, the all new v2.0 StartUp toolkit, 30X40's Residential Outline Specifications, a beautifully styled SketchUp template, and all of 30X40's digital drawing templates and title blocks in both AutoCAD + Revit formats.
See everything that's included below.
Courses Included with Purchase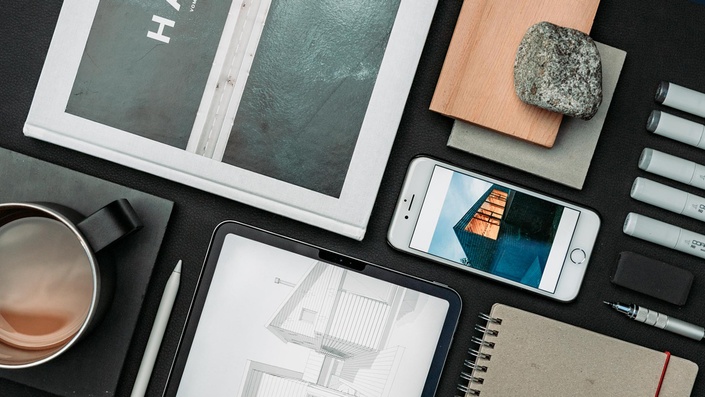 Architect + Entrepreneur Startup Toolkit v2.0
Tools + resources for your entrepreneurial design practice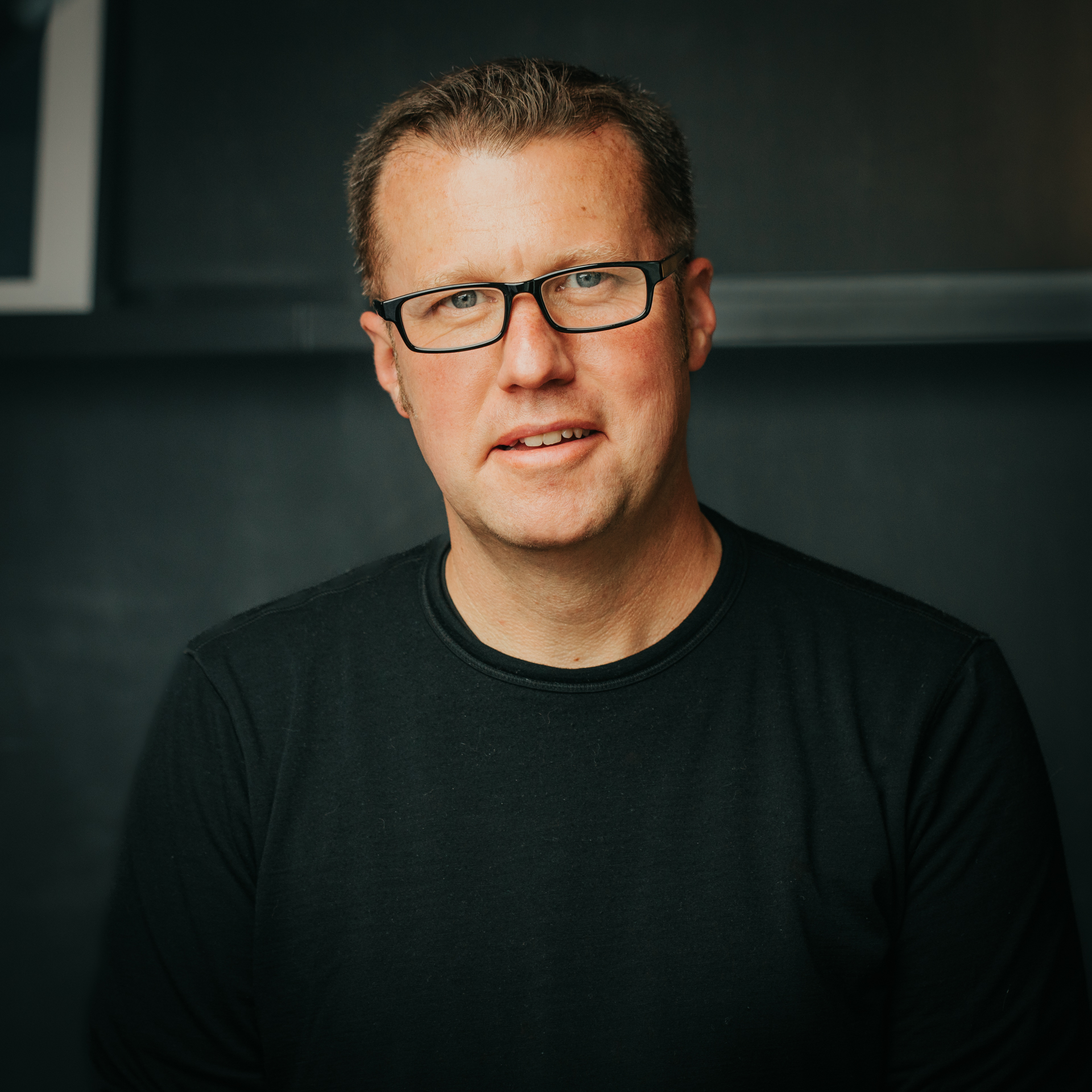 $147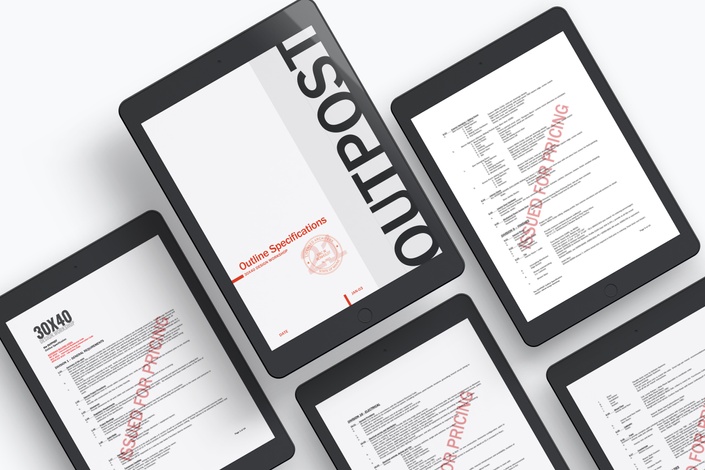 Residential Outline Specification Template
30X40's Residential Outline Specification + Schedules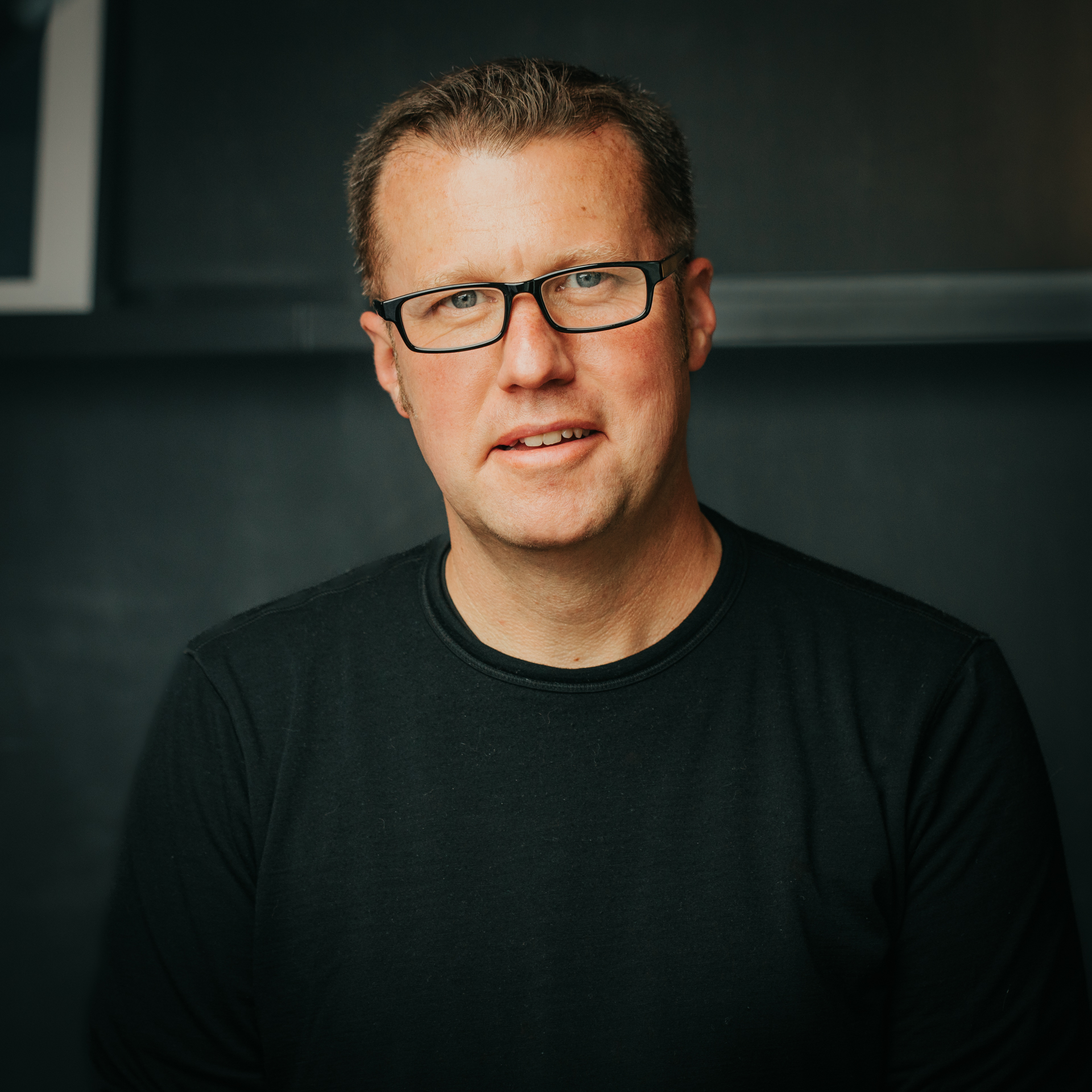 $250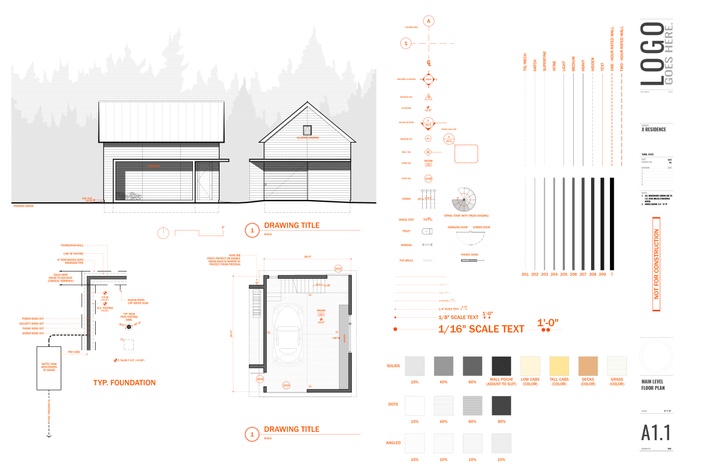 AutoCAD template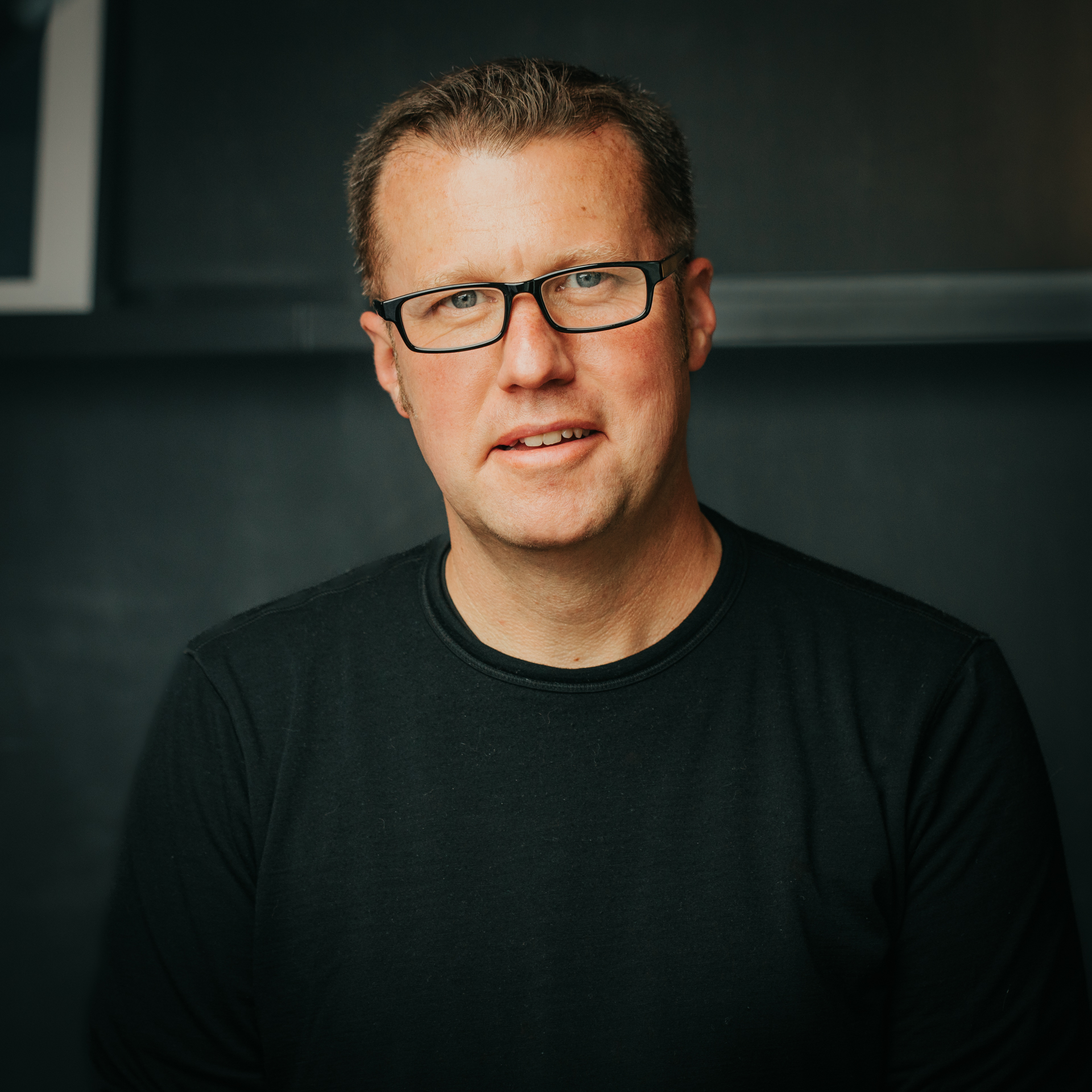 $55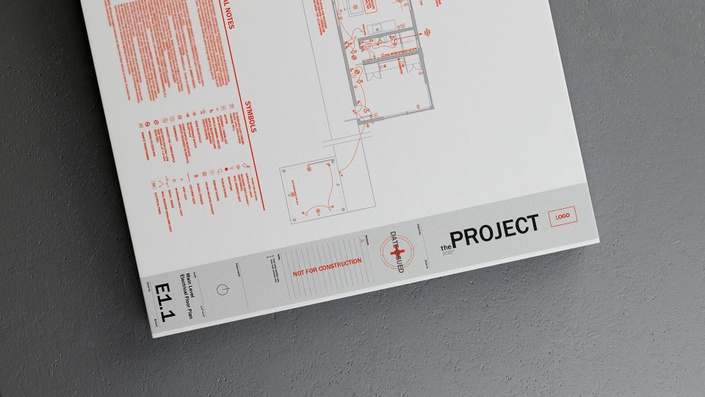 30X40's AutoCAD Lighting Plan Template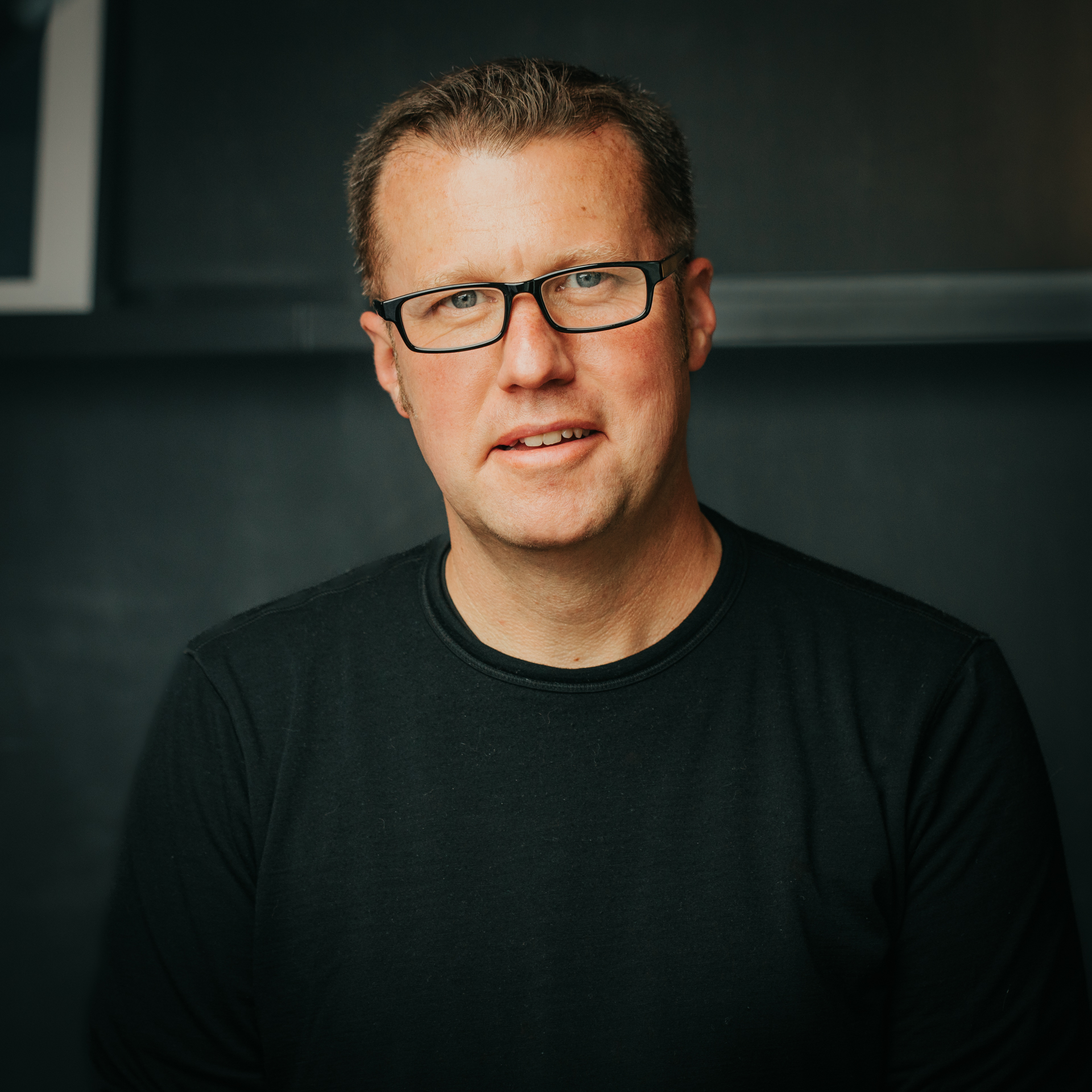 $40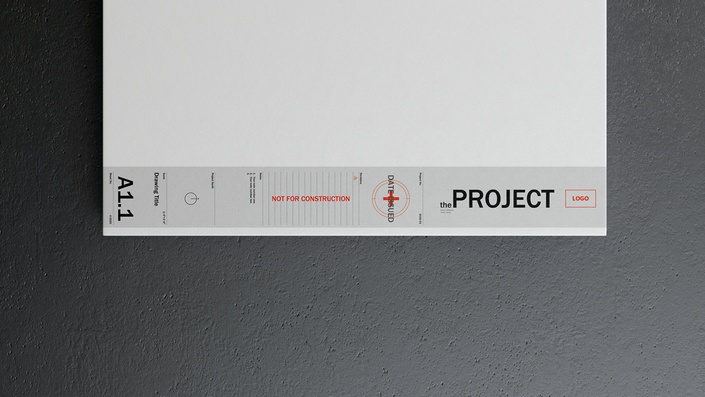 30X40 Title Block Pack
Crisp, minimal + clean graphic style.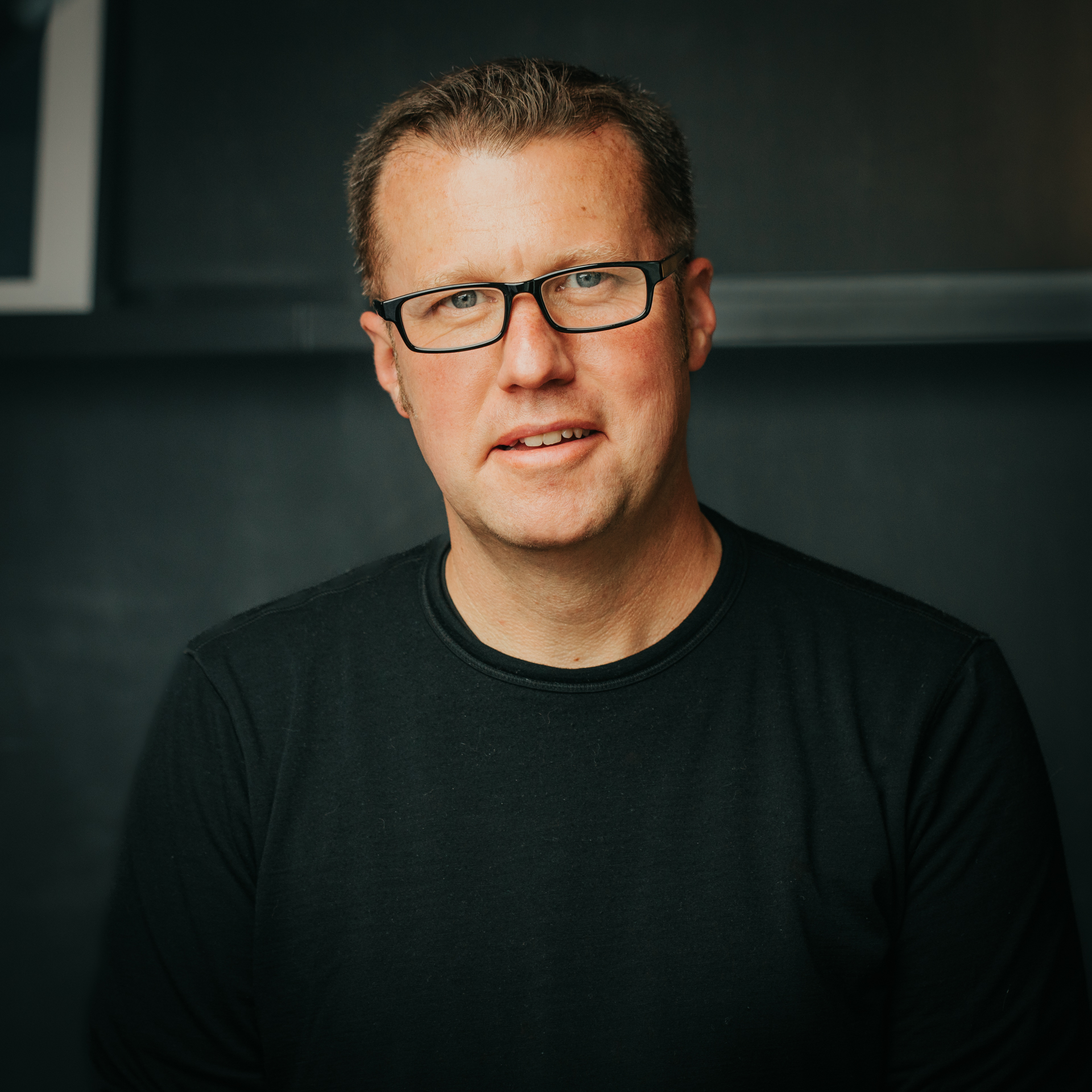 $30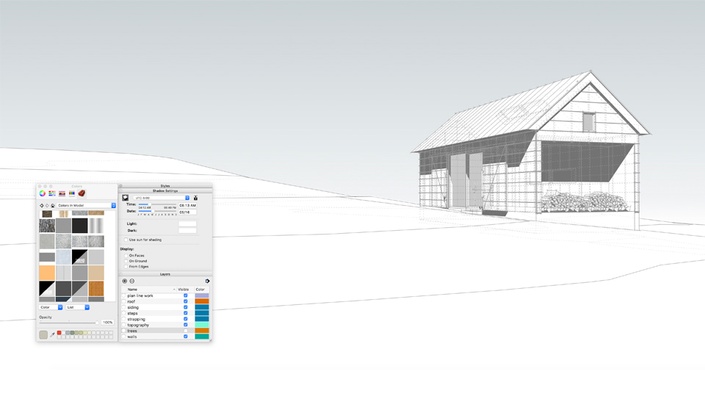 30X40's SketchUp Template
Schematic Models, Workflows, Styles + Settings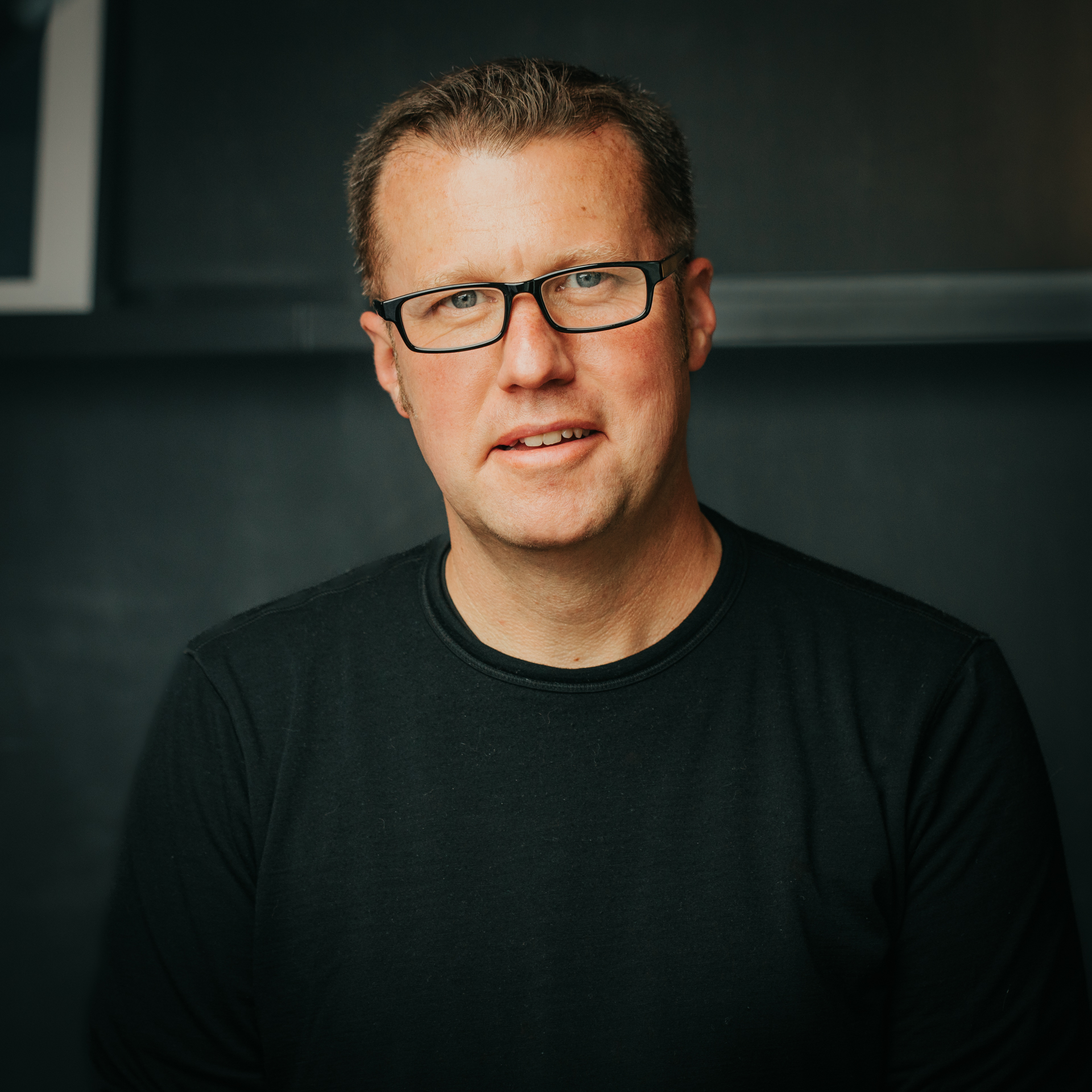 $50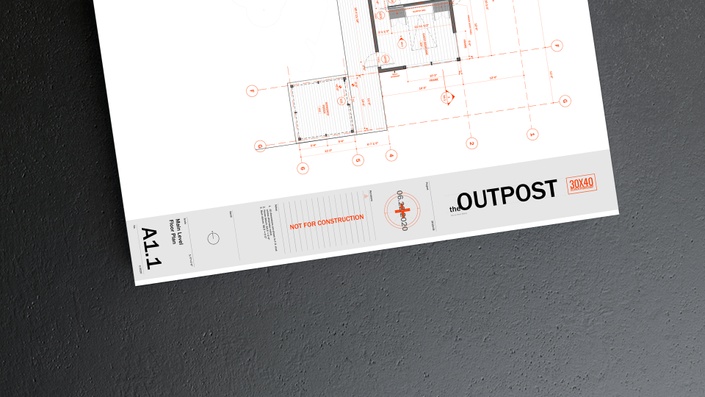 REVIT Template - Complete
Template, Title Blocks, Electrical, Shortcuts. Everything.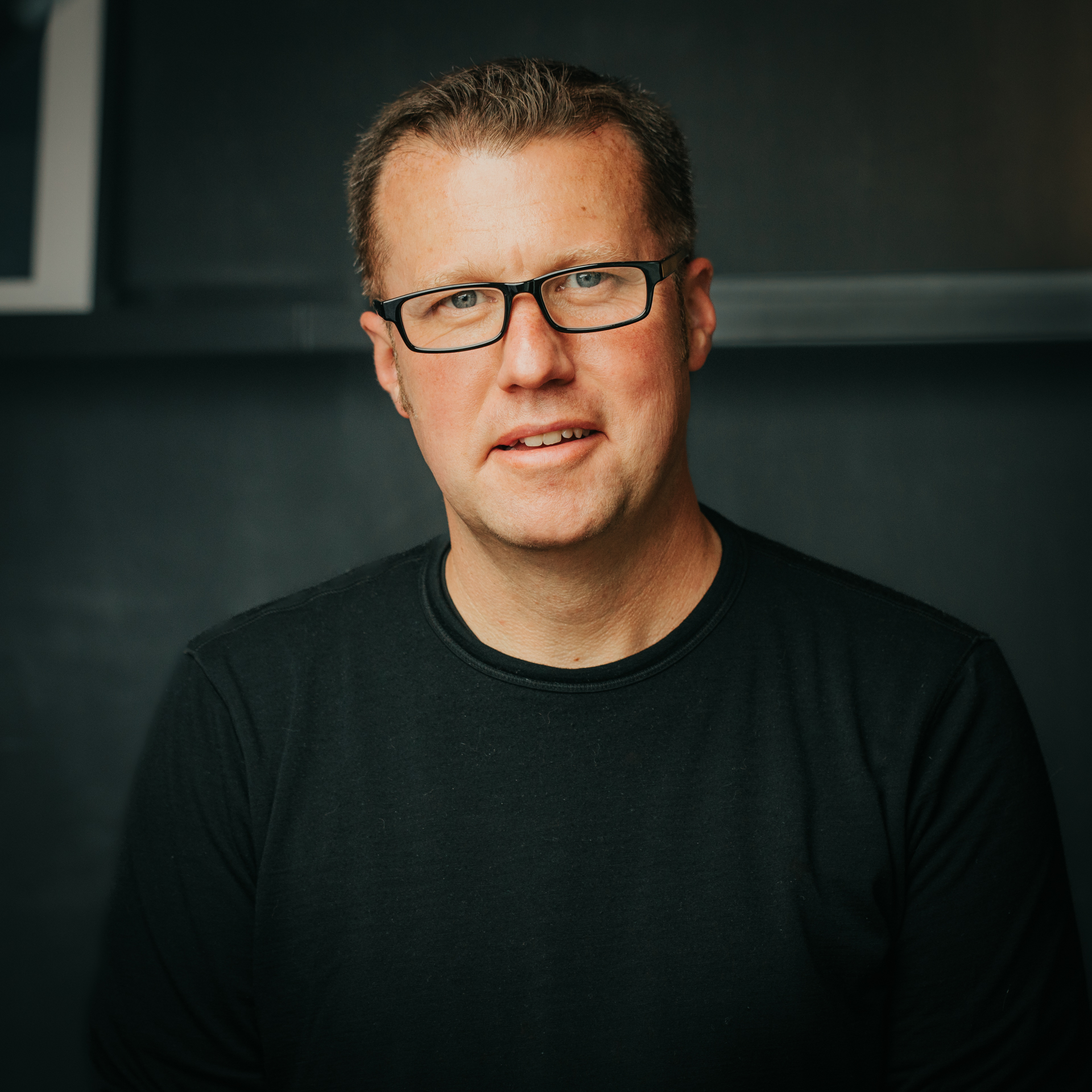 $130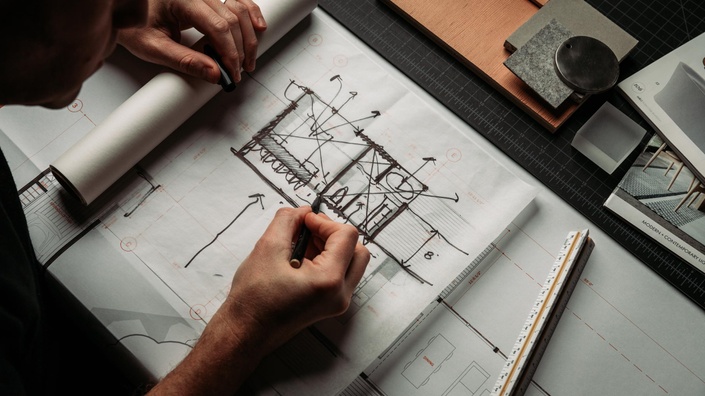 Architect + Entrepreneur Course with Consultation
Design a business that works for you.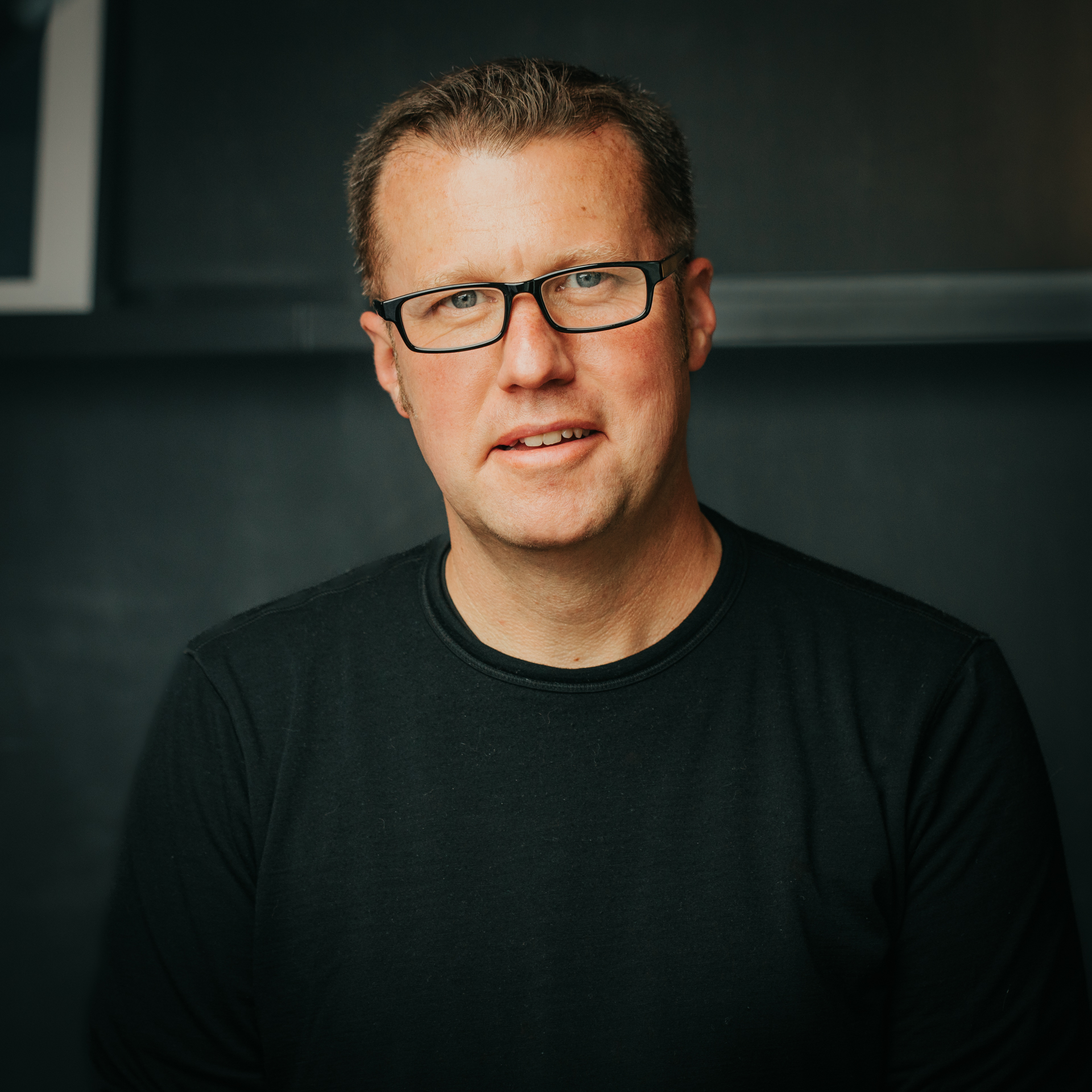 $997
Original Price: $1,699
Frequently Asked Questions
What's your refund policy?
As these are digital assets you receive immediately upon purchasing, I'm not able to offer refunds. If you have any questions before purchasing be sure to reach out to:
[email protected]
and I'll gladly answer them.
I have specific questions about one of the bundled courses, where do I find answers to those?
Each bundled product or course has a separate FAQ which you'll find by clicking on each product.