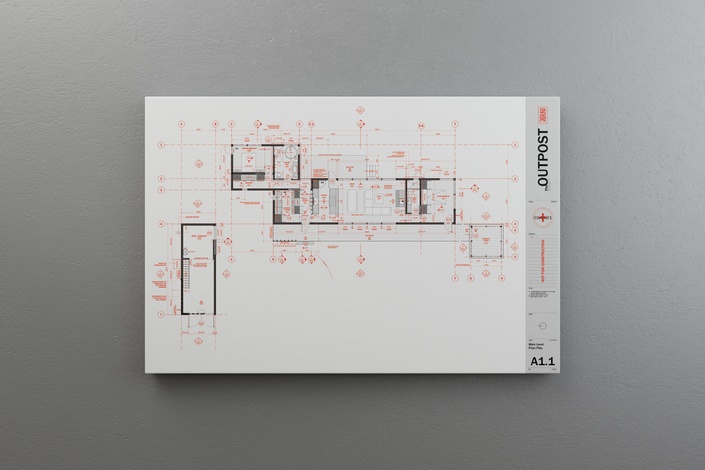 30X40's AutoCAD Template Bundle
All of 30X40's AutoCAD products in one bundle
This is a product bundle, see below for all that's included.
Courses Included with Purchase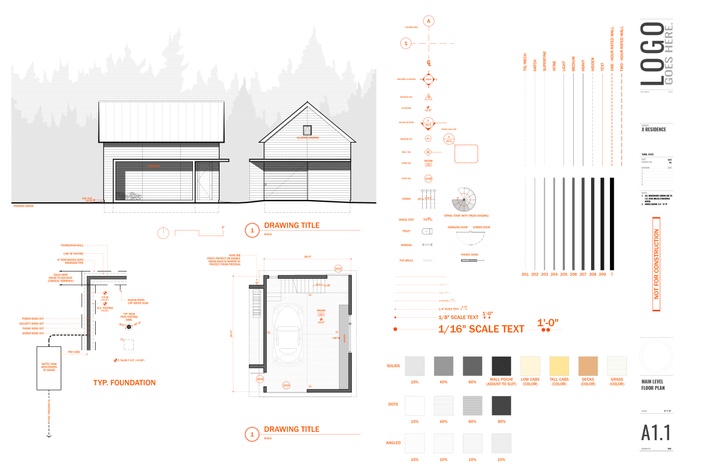 AutoCAD template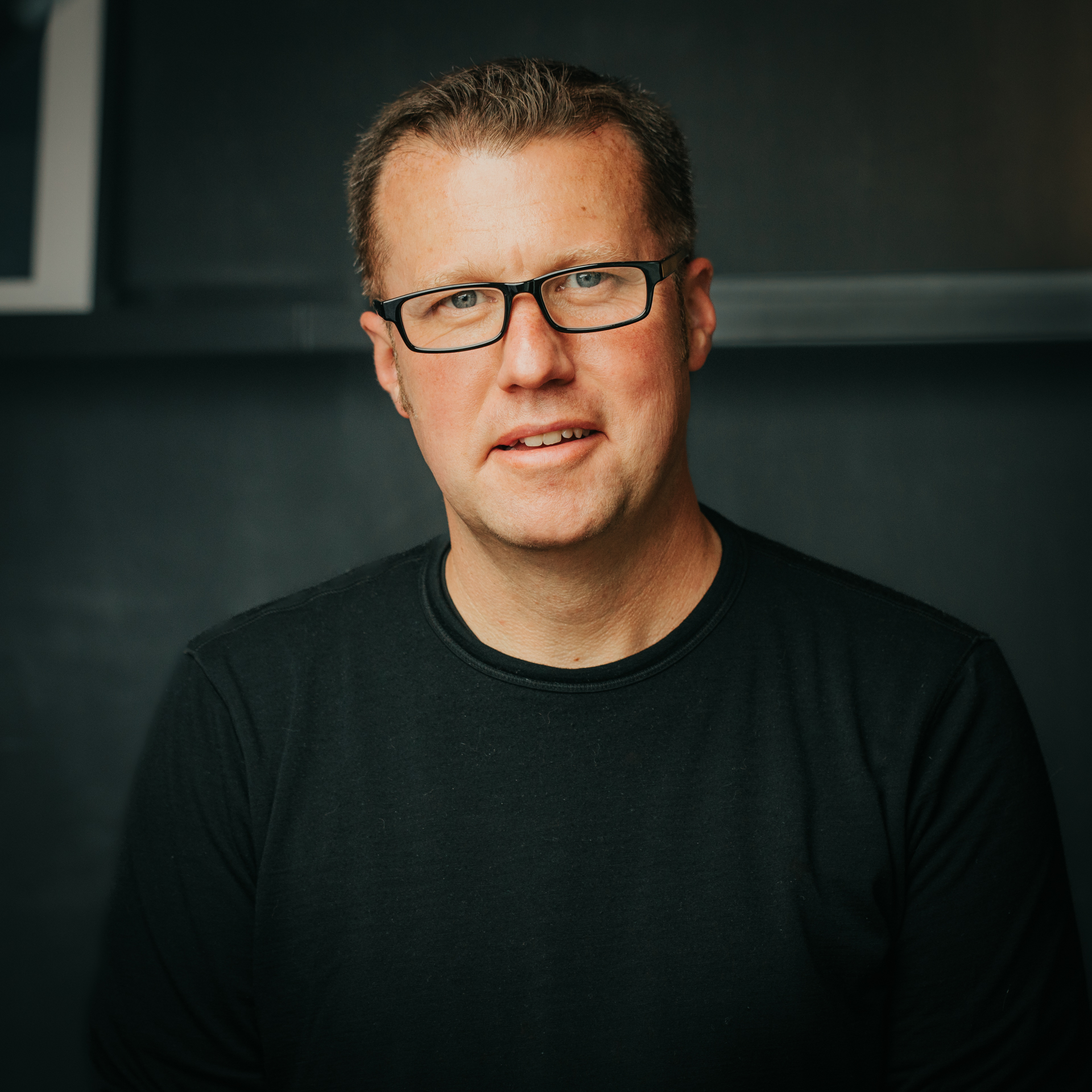 $55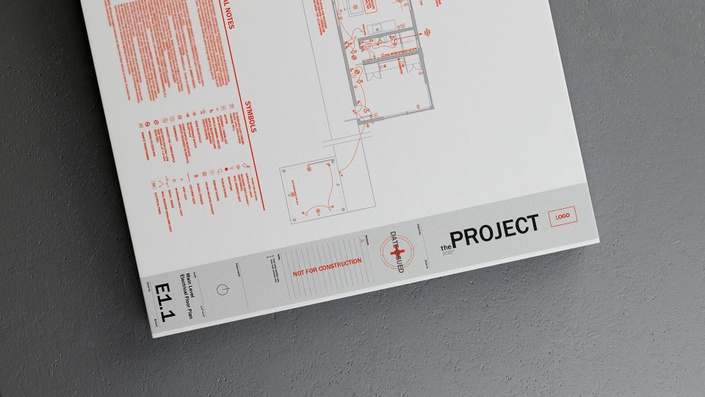 30X40's AutoCAD Lighting Plan Template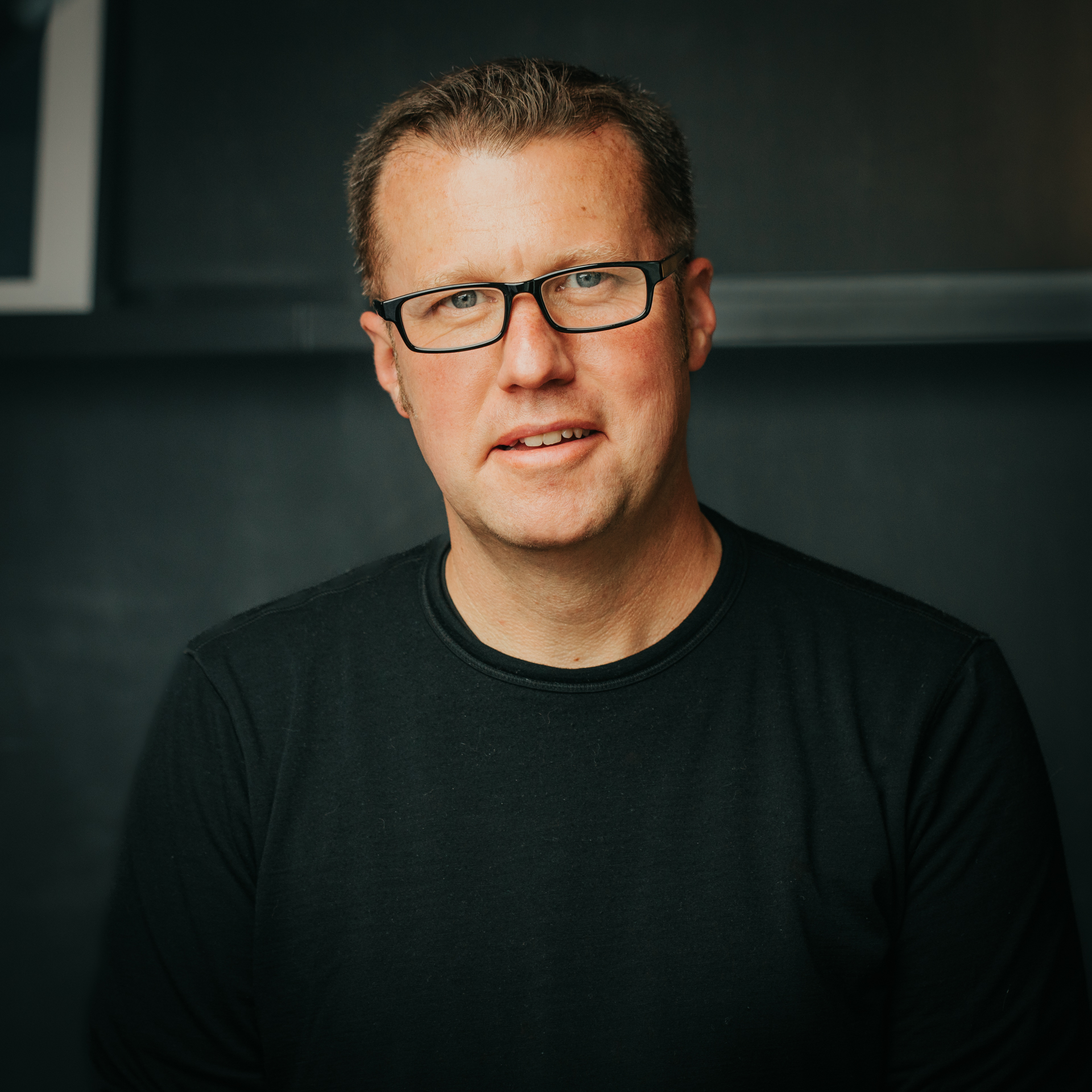 $40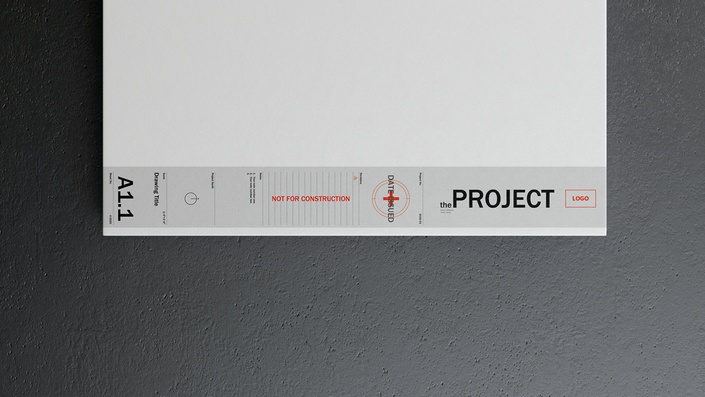 30X40 Title Block Pack
Crisp, minimal + clean graphic style.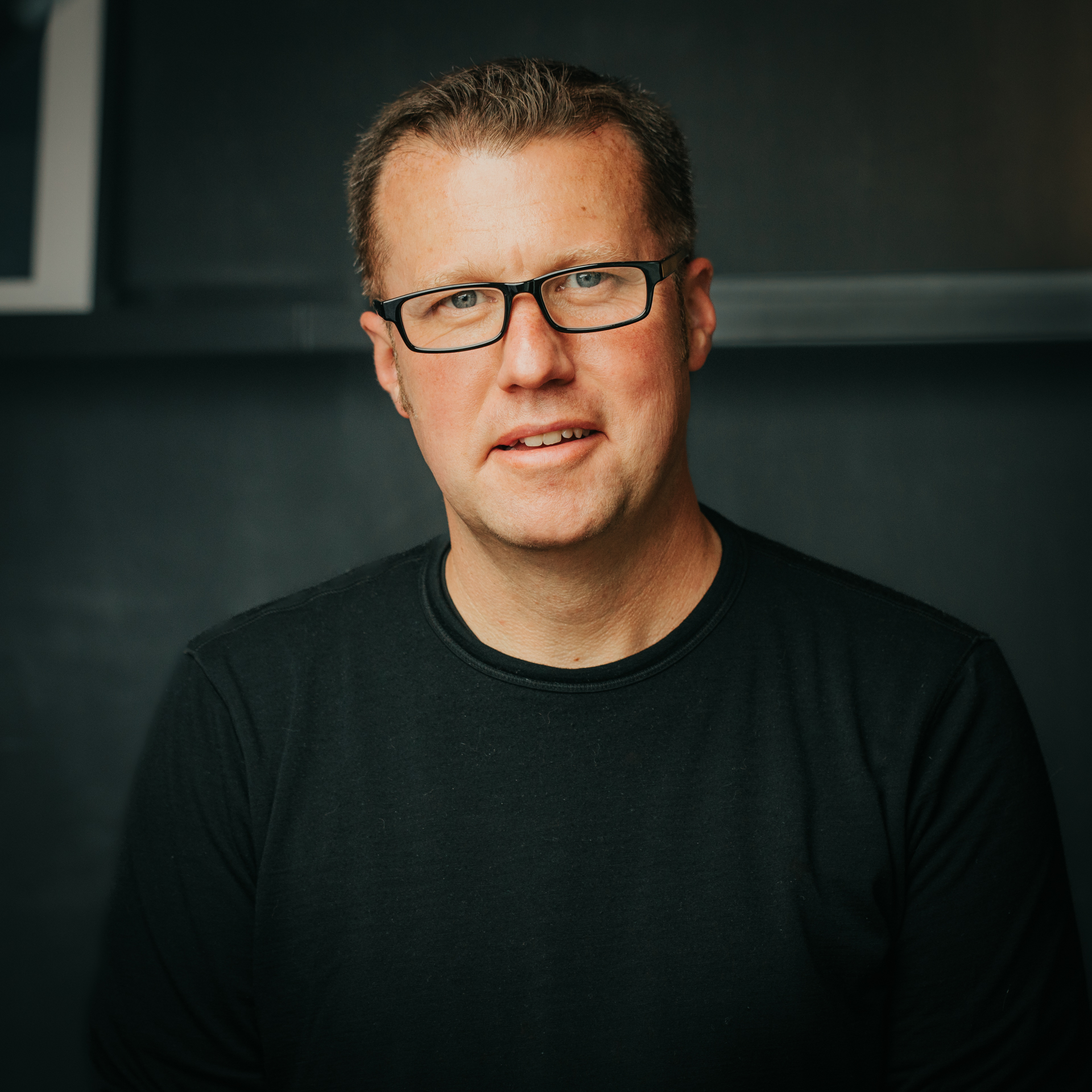 $30
Original Price: $125
Frequently Asked Questions
Is this a course, will it teach me how to use AutoCAD?
No, these are digital drawing templates for use with AutoCAD. You must know how to use AutoCAD to make use of the templates and files.
I have more questions, where's the full FAQ?
Because this is a bundle of templates, you'll want to be sure to check each template page for answers to specific FAQs.
What's your refund policy?
As these are digital assets you receive immediately upon purchase I'm not able to offer refunds.
Will this work with (ArchiCAD, Draftsight, Microstation, Arris, Revit, Etch-A-Sketch, MiniCAD)...?
The short answer is: I don't know. The template has been confirmed to work with **AutoCAD versions 2013** and newer only. I don't know if the template will import or what aspects may perform differently with any program other than **AutoCAD**. If you purchase it with the intent to import it into another program please know that I'm not able to provide technical support or troubleshoot errors.