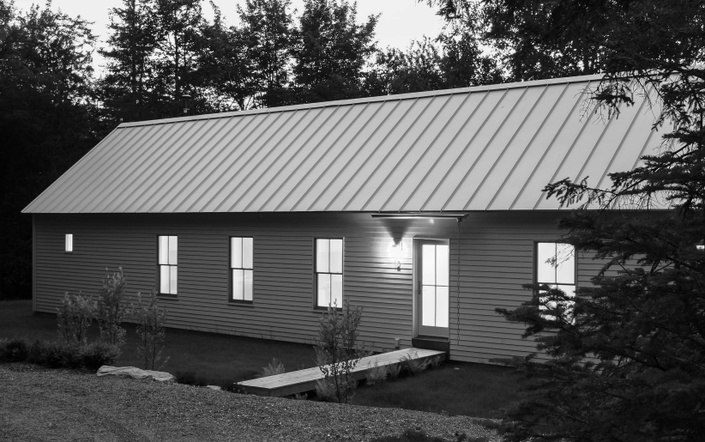 The Longhouse
3 Bedroom Plan Set
The Longhouse 3.0 is a 3 bedroom, 2 bath home (+ a Dwell Magazine 'Houses We Love' selection) that lives and feels much larger than its modest footprint due to the separation of public and private spaces and the ring circulation at the perimeter of the plan. Long and narrow, it allows for privacy at the extreme ends, communal living in the center and ample natural light in all spaces.
1640 Square Feet (Heated Space)
3 beds
2 baths
Entry/Mudroom/Laundry
Kitchen/Dining/Living
Office / desk area
Deck
Storage in Attic Trusses
What's Included (see the unboxing video below):
18-Page PDF (download only, no prints will be mailed)

Cover Sheet
General Note Sheet + Schedules (Door, Window, + Hardware)
Window/Door Flashing Concept Diagram Sheet
Foundation/Framing Plan (1/4"=1'-0")
Main Level Floor Plan (1/4"=1'-0")
Roof Plan + Details (1/4"=1'-0")
Window + Door Details (3"=1'-0")
Exterior Elevations (1/4"=1'-0")
Building Sections (1/4"=1'-0")
Wall Section + Construction Notes (1"=1'-0")
Interior Elevations (1/2"=1'-0") + Large Scale Kitchen Details
Electrical Plan (1/4"=1'-0")
For access to the room sizes and footprint, place your deposit here.
Have more questions? See below + the full FAQ here.
What You'll Need to Provide / Choose (on your own):
Local Engineering Review (snow, wind, seismic, etc.) + Local Code Compliance Check
Interior, Exterior Material, Finish + Color Selections (some are suggested + shown, but subject to your review)
Plumbing Fixture Selections
Lighting Fixture Selections
Mechanical Systems (heating, cooling, ventilation)
License Agreement
Please see the license agreement for information regarding use of our drawing packages. By purchasing this drawing set you are agreeing to these license terms.
Course Curriculum
Longhouse 3.0
Available in days
days after you enroll
Frequently Asked Questions
Is this a course?
No, it's a downloadable plan set in PDF form.
What's your refund policy?
As these are digital assets you receive immediately upon purchase I can't offer refunds. If you have questions about what's included, please reach out to
[email protected]
prior to purchasing so I can answer your queries.
How will I receive the assets?
You'll receive immediate access to download the plan set digitally (PDF). If you choose you can use the PDF to print hardcopies per the license agreement but no hardcopies will be mailed. These will print to scale on Architectural C-sized sheets (24" wide x 18" tall).
What units are the plans dimensioned in?
As I work in the United States, I use the Imperial system (feet-inches) to dimension the plan set.
I'm a developer, can I build more than one home from these plans?
No, the license agreement prohibits this. Please see the license agreement linked above for the full terms. If you're a developer and would like to build multiples of this, please reach out to hello [at] thirtybyforty.com
Will I receive the CAD files too?
No. The drawing set is delivered as a downloadable PDF, the CAD files are intellectual property retained by 30X40 Design Workshop, LLC and not available for purchase.
Can you share the room sizes and footprint?
Sure, in exchange please place a deposit which will be credited toward the full plan set at checkout. See the link above or access here: https://architect-entrepreneur.teachable.com/p/longhouse-3-plan-set-deposit
Your Instructor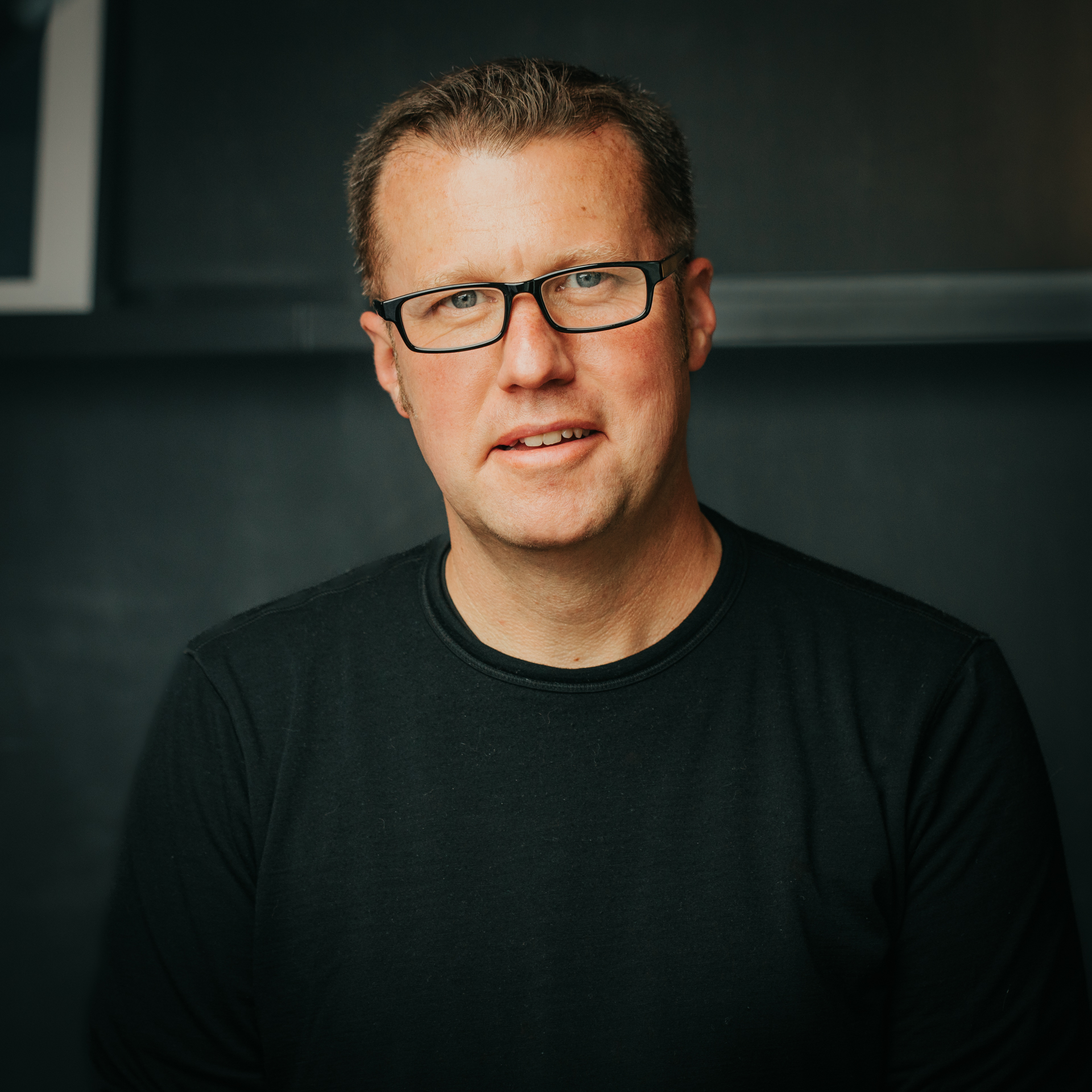 I'm an award-winning architect, entrepreneur and founder of 30X40 Design Workshop, a design studio located on Mount Desert Island, Maine. I'm also author of the Architect + Entrepreneur book series and creator of the most popular architecture-focused YouTube channel online. I've been designing simple, modern residential architecture for more than 25 years and a practitioner of all the novel, entrepreneurial business strategies I teach in my courses.
(More about me in this short film.)