Complementing 30X40 Design Workshop's AutoCAD template, this set of predesigned, minimalist title blocks (.dwg format) includes three each of the most common metric + Imperial sizes, matching cover sheets in four sizes, and a general notes, legend and symbol sheet. Each one marries seamlessly with 30X40's AutoCAD drawing template + print settings (you'll need this for the .ctb file) Simply add your logo + branding and these simple, clean layouts are ready for plotting.
**This title block pack requires the color table included with our 30X40 AutoCAD template to print correctly.**

What's included (Autocad .dwg format):
Imperial title blocks (landscape format):

Arch D (36" x 24")
Arch D Cover Sheet
Arch D General Notes, Legend, Symbols + Drawing List Sheet
Arch C (24" x 18")
Arch C Cover Sheet
Tabloid (17" x 11")

Metric title blocks (landscape format):

A1 (841mm x 594 mm)
A1 Cover Sheet
A1 General Notes, Legend, Symbols + Drawing List Sheet
A2 ( 594mm x 420mm)
A2 Cover Sheet
A3 (420mm x 297mm)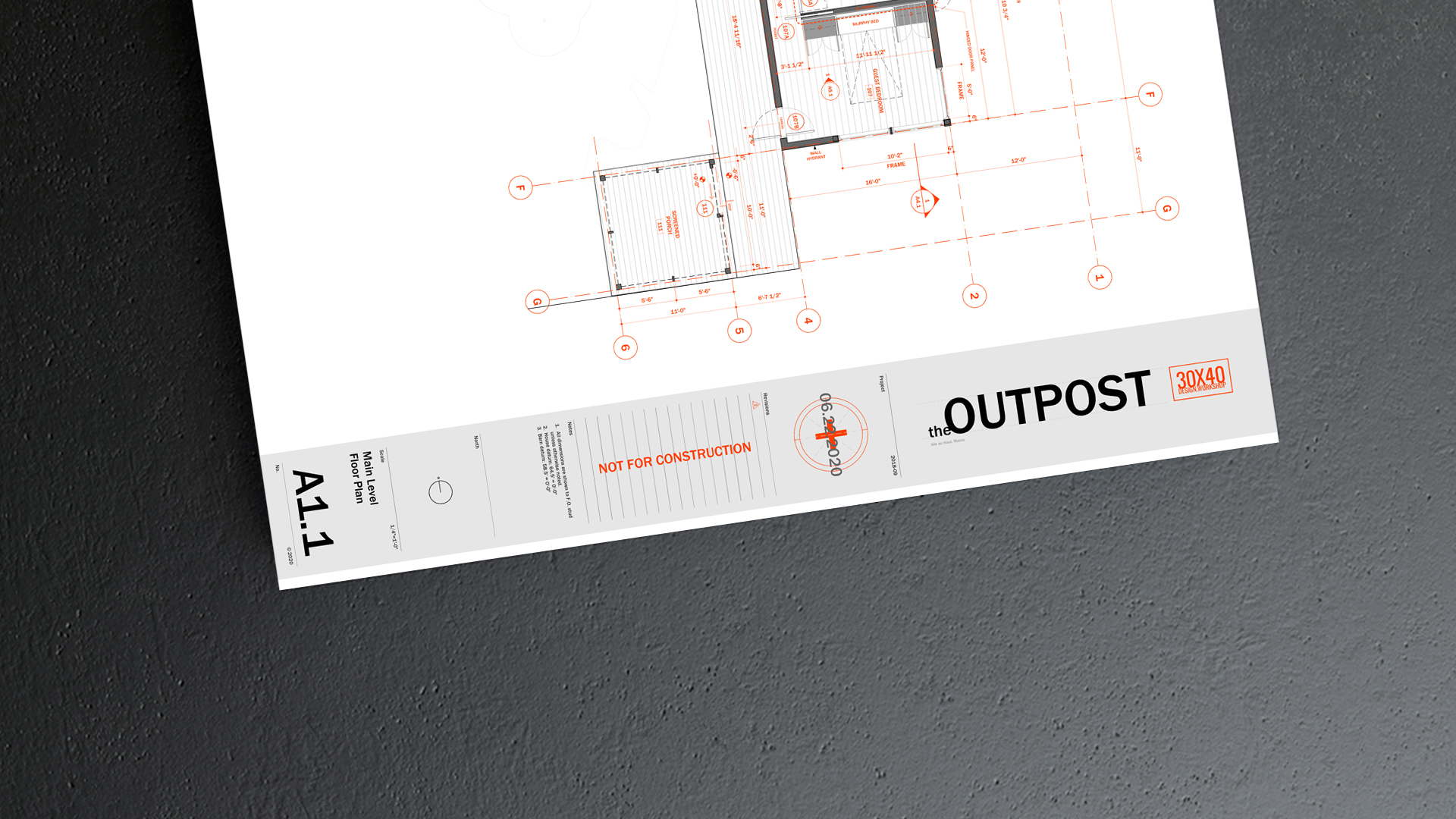 Minimalist Title Block Styling
---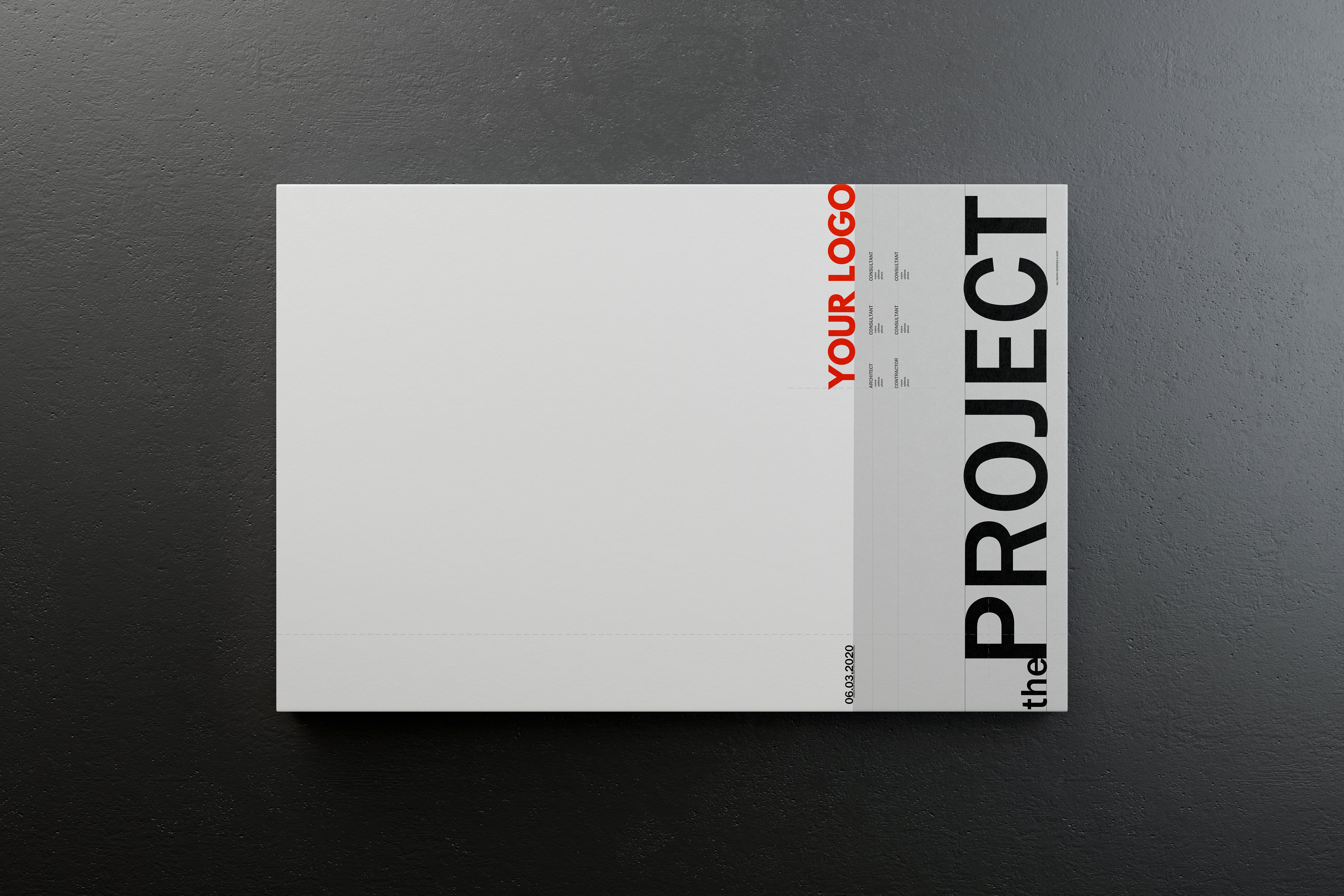 Cover Sheet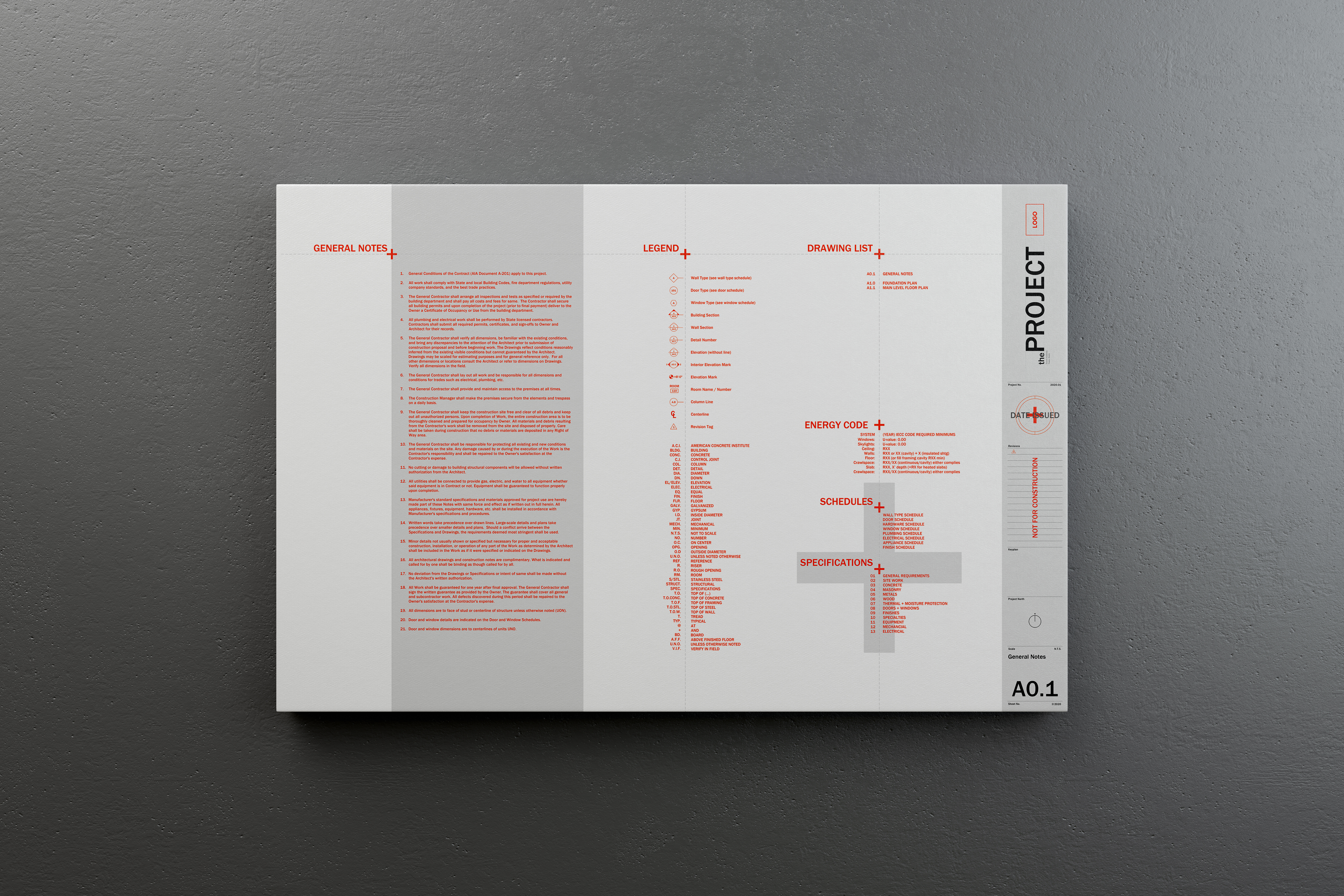 General Notes, Legend, Symbols, + Drawing List Sheet
---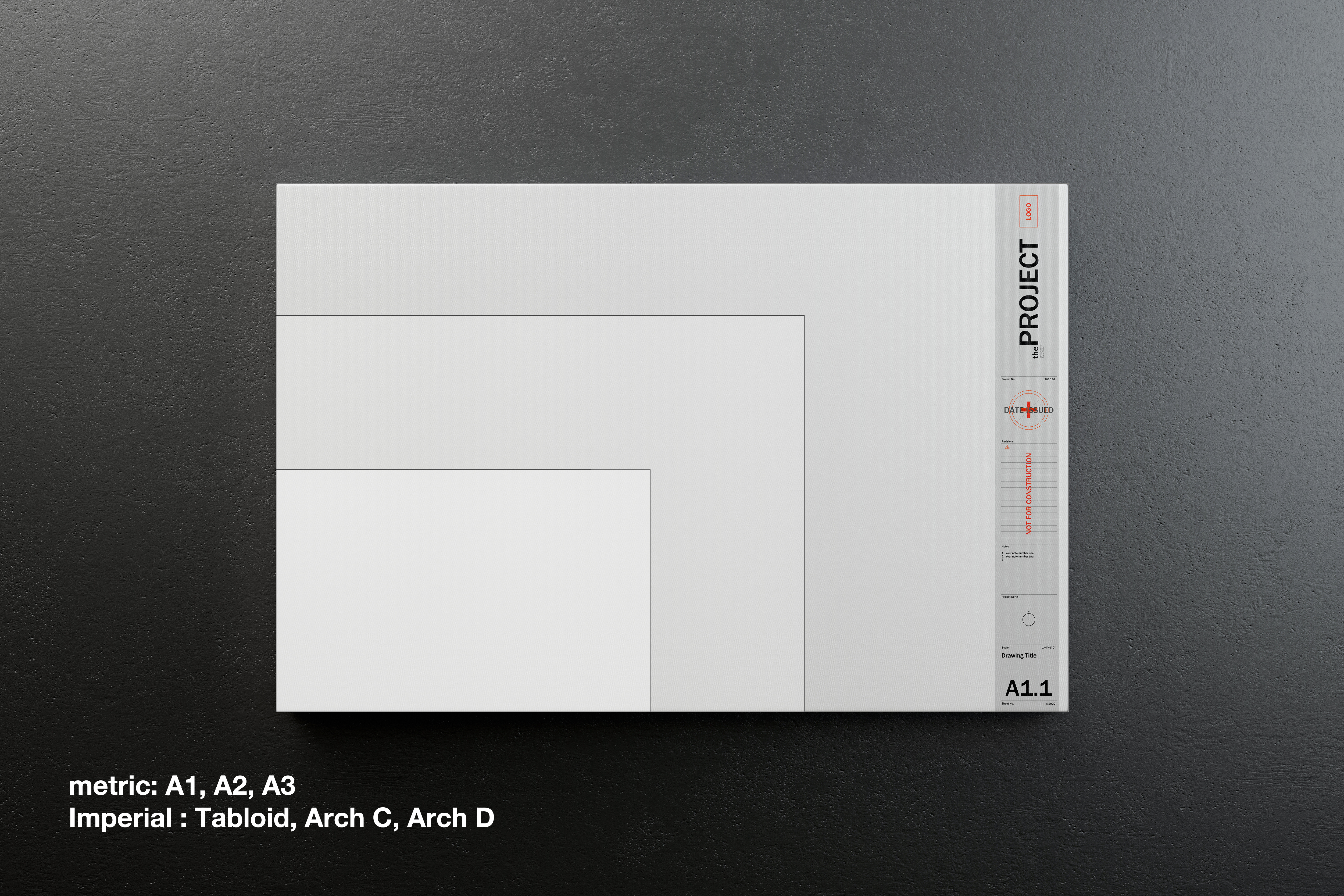 ---
NOTE: To achieve the lineweights and colors shown in the images, you'll need the color table settings included with 30X40's AutoCAD template.
---
Want all of 30X40's AutoCAD templates? Purchase the bundle here.

Course Curriculum
Download the assets here...
Available in days
days after you enroll
Frequently Asked Questions
Is this a course, will it teach me AutoCAD?
No, these are digital drawings (title blocks + cover sheets) for use with AutoCAD. You must know how to use AutoCAD to make use of them.
I'm using an earlier version of AutoCAD (or other CAD program), will this work with it? What will I lose by converting it to an older version?
The template has been confirmed to work with versions 2013 and newer of AutoCAD. Unfortunately, I don't know how the template will behave or what aspects may perform differently with earlier versions or the myriad other CAD programs available (ArchiCAD, DraftSight, BricsCAD, Vectorworks, etc.) A Google search will often yield the best answers specific to your software.
What size title blocks are included?
Check the description above. If you need additional sizes, they're easily customized to suit your needs.
Does the download include a color table (.ctb) or print settings?
No. These assets are meant to complement 30X40's AutoCAD template. So, to achieve the results you see in the images (line weights + colors) you'll need 30X40's .ctb file included with the AutoCAD template.
What's your refund policy?
As these are digital assets you receive immediately upon purchase I'm not able to offer refunds.
What format are these delivered in?
These are for use with Autocad and offered in .dwg format.
Will these work with Revit?
No, these are designed to be used with AutoCAD.
Your Instructor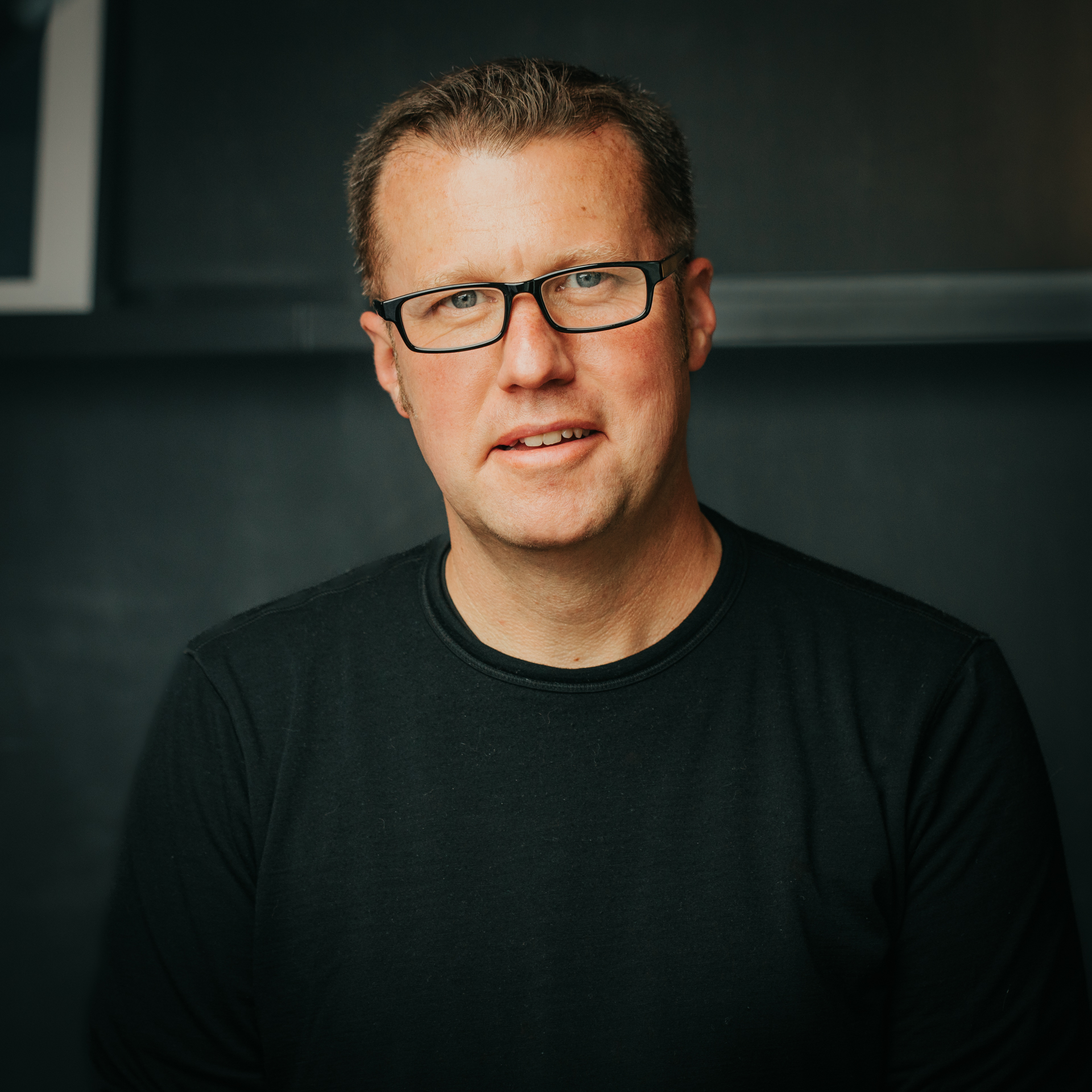 I'm an award-winning architect, entrepreneur and founder of 30X40 Design Workshop, a design studio located on Mount Desert Island, Maine. I'm also author of the Architect + Entrepreneur book series and creator of the most popular architecture-focused YouTube channel online. I've been designing simple, modern residential architecture for more than 25 years and a practitioner of all the novel, entrepreneurial business strategies I teach in my courses.
(More about me in this short film.)